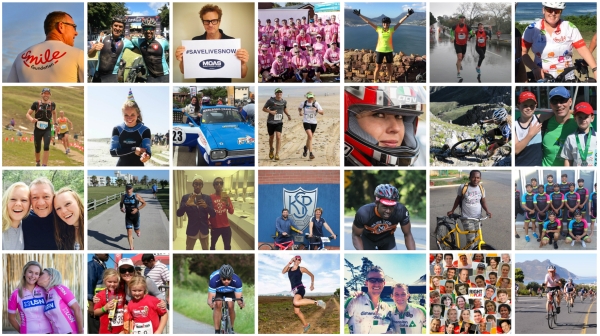 To start raising funds as an activist for a cause (organisation) you care about, search for the cause's profile on GivenGain (top search bar), open one of their cause campaigns and click on the "Start fundraising" button.
Alternatively, first register your activist account at givengain.com/join, then select the "Activist projects" tab of your account and click on "Create a project". Search for a new cause campaign and complete the process.
Tip: Upload an image and/or video on your project page to make your fundraising idea more attractive to your donors.
You can also use this guide to help you get going!