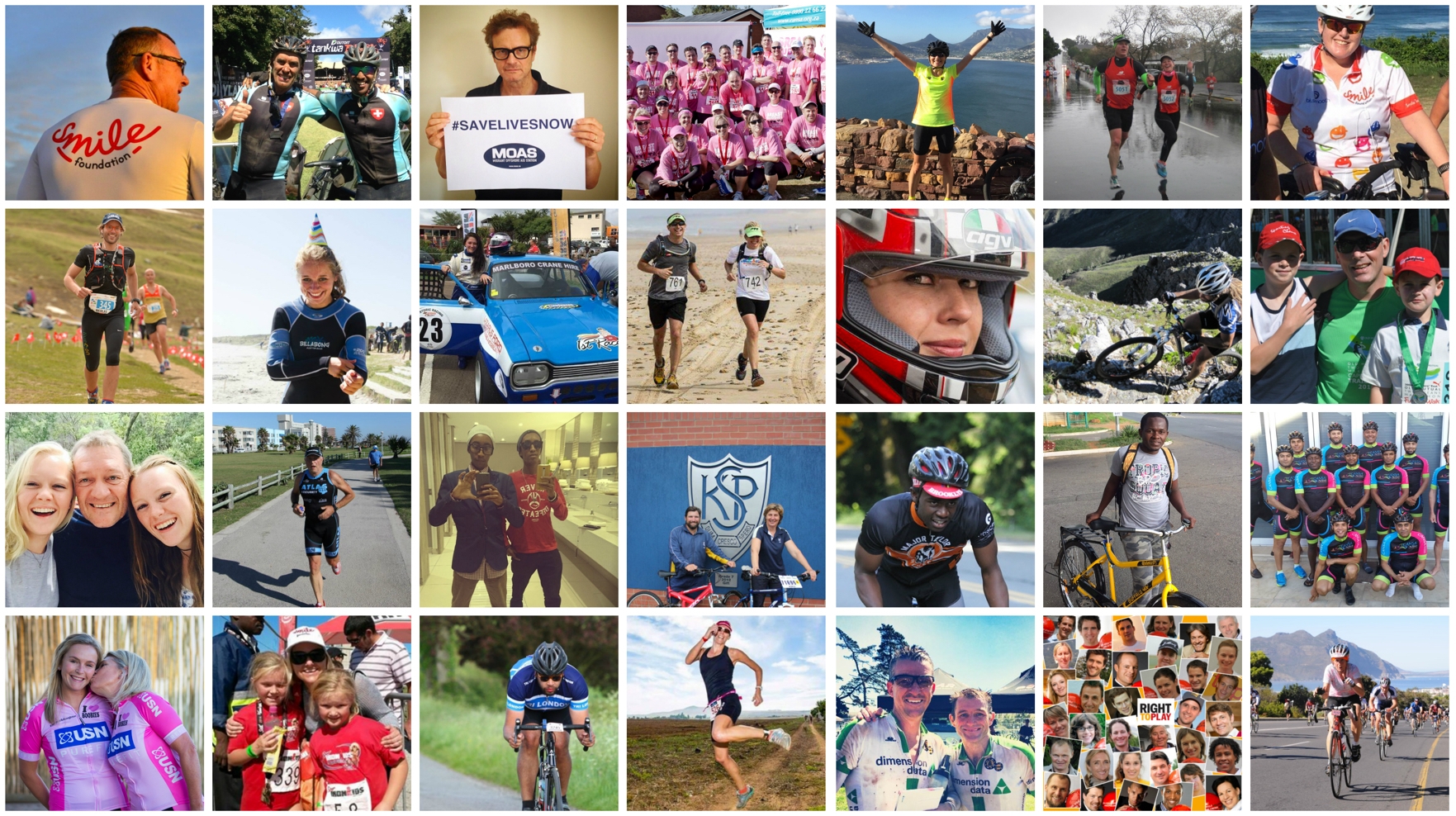 Aim: To enable your organisation's supporters to fundraise on behalf of your campaigns by participating in an activity of their choice.
You can ask your supporters to donate to your campaign, but what if you could turn each supporter into an individual fundraiser for you, with them asking 10 of their friends to donate to your campaign? This is called the "activist" idea on GivenGain and getting started is really easy.
 Activists can fundraise in any way possible, and most popular options include:
Running a 10km or half marathon
Cycling a race
Pledging their birthday, ie. asking for donations in lieu of gifts
Swimming a mile
Performing any weird, fun and crazy activity
View more examples here
1. Ensure that your GivenGain cause campaigns are up-to-date, or create a new cause campaign for individual fundraising purposes.  
2. Add a "Fundraise!" page on your official website with text that invites your supporters to fundraise on your behalf by creating their own individual activist projects, linked to your cause campaigns. Examples: MOAS, Qhubeka, Greenpop Foundation and Earthchild Project.
3. Add the PDF guide (see below) for download on the page and include the link to your cause campaign(s) on your GivenGain cause profile, for activists to get started immediately. (Need an official GivenGain fundraising button? Visit Settings > Widgets) 
4. Email your supporters to introduce the activist fundraising idea and link to your new "Fundraise!" webpage. Encourage your supporters to raise funds on your behalf - why not provide some incentives and prizes for the most successful activist?
5. Communicate on a regular basis with your activists and keep them motivated!
Tip: Why not become an activist yourself first to test it out and experience the activist fundraising idea firsthand? 
Good luck! Got a question? Let us know at support.givengain.com.